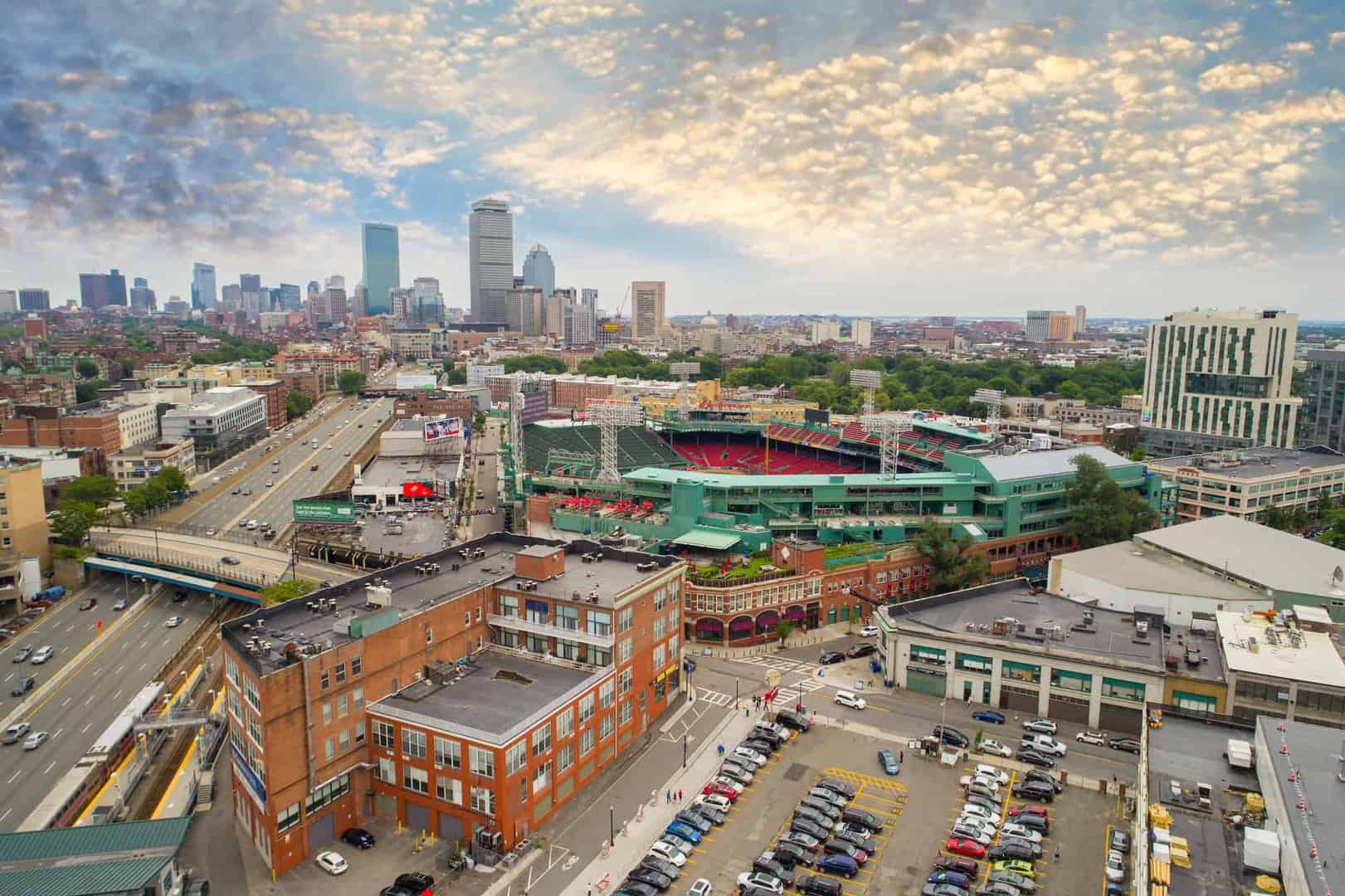 Boston Real Estate
Start Today!
Boston MA Real Estate
Boston's real estate market is a vibrant and dynamic landscape, characterized by its rich history, diverse neighborhoods, and thriving economy. The city offers a unique blend of historic charm and modern innovation, which has attracted a wide array of investors, developers, and homebuyers alike. From the classic brownstones of Back Bay and Beacon Hill to the contemporary high-rises in the Seaport District, there is a property to suit every taste and lifestyle. Boston's strong job market, world-renowned educational institutions, and cultural attractions continue to fuel the demand for both residential and commercial real estate. As a result, the city has consistently experienced steady growth in property values, making it an attractive destination for long-term investments.
Contact Flow Realty, Inc. for more information or to schedule a showing.
Register today to start saving your favorite searches and receive notifications for Boston properties you may be interested in.